Peter Kouchalakos, along with his wife Clara, are the owners of PCK Orchids and Exotic Plants.
Peter is a law school graduate who found his true calling in growing and teaching others to successfully grow orchids and other exotic plants.
Peter Kouchalakos likes to call himself the Johnny Appleseed of orchids.
As he told a Miami Herold reporter, "I just want to spread the joy. I'm lucky to get to do what I love and get paid for it."
We should all be so lucky!
Learn how easy it is to add these orchids to your landscape. With proper care, you too can introduce fabulous ground-growing orchids that add just the right touch to your tropical garden or your pool patio.
Peter will talk about the types of garden habitats these orchids require and what you can expect in the way of performance.
This group of garden orchids includes members of the Phaius, Spathoglottis, Epidendron and Oncidium genera.
Meeting is this Wednesday, August 17th at 7:00 pm. (Presentation starts at 8:00pm) at CTK Lutheran church in Red Road and Killian Parkway.
A variety of orchids will be available for sale after the presentation.
Peter will also provide the plants for our raffle table.
We will also have a silent auction.
---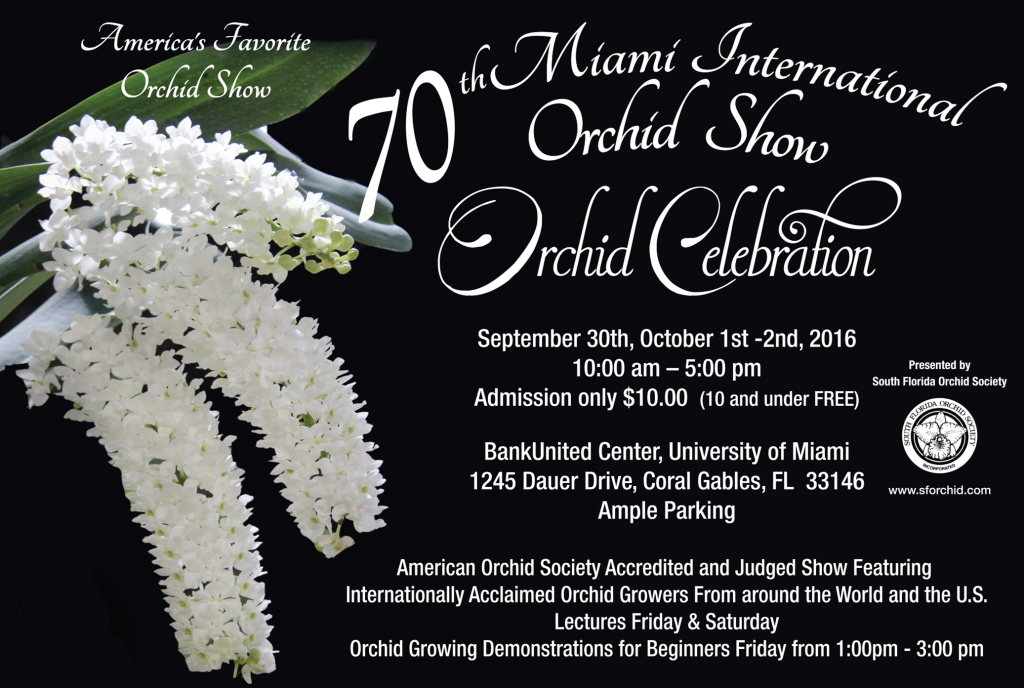 Holiday Inn of Coral Gables has traditionally been the preferred hotel for our out of town participants. Once again this year they will be providing special rates for the show period (September 30 – October 02, 2016). Those rates are $99.00 plus tax, which includes a 50% ($5.00) discount for parking. If any guests are IHG Rewards members, parking is free. Anyone can sign up.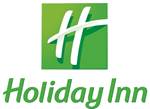 Above is the booking link so that participants can to make their reservations on-line. Just click on the Holiday Inn logo and then on the Holiday Inn Coral Gables web page select your dates and click on "Check Availability". The block code "ORC" will show up. Use that code. If you would rather make your reservations via telephone to the hotel directly or by calling 1 800-HOLIDAY, use the same code "ORC".